Our Firm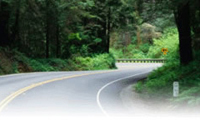 Financial planning is a partnership built on trust and integrity. As an independent financial planner, we work with individuals, families and business owners to help them understand the importance of developing a strategic, long-term financial plan that helps them achieve their goals and objectives. We take the mystery out of complex issues so that my clients fully understand all of their options.
We help our clients understand their current financial situation and define their future goals. Whether it is insurance planning, wealth accumulation and preservation, retirement or leaving a legacy, every person, family and situation is unique and requires customized and highly personalized solutions.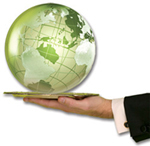 As the relationship evolves, our clients will meet regularly with us to make sure that, as personal and business situations change, their financial plan remains on-target to meet their goals. We make sure our clients understand each of my recommendations before implementing any specific proposal.